Double Cleanse duo
Out of stock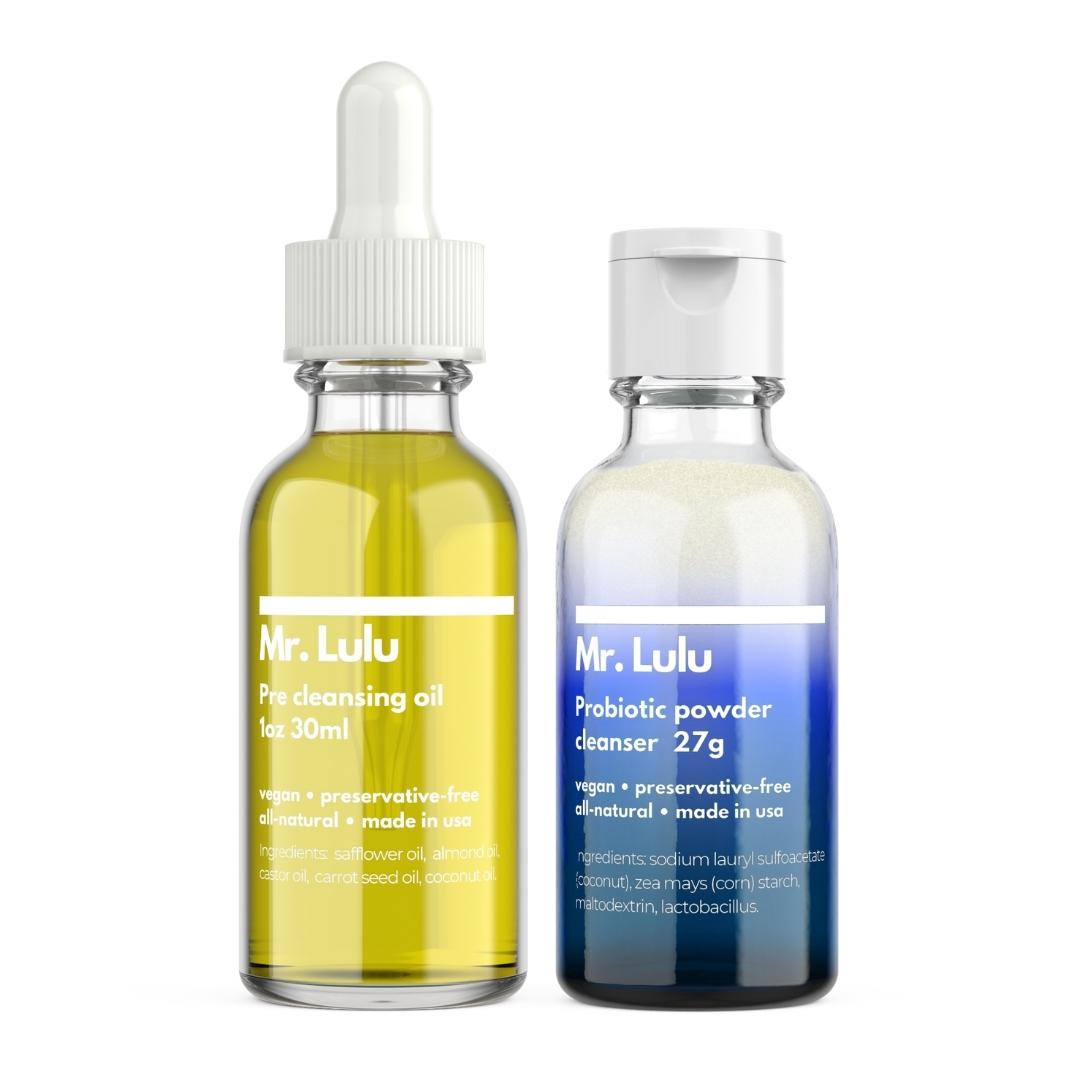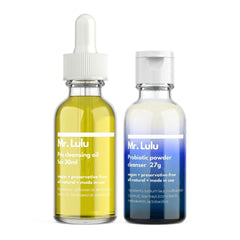 Double Cleanse duo
Out of stock
Step 1: Pre Cleansing Oil.
Lightweight cleansing oil gently yet effectively removes makeup and impurities without stripping moisture from the skin. Rich in fatty acids, Vitamin A and A, the formula reinforces skin's moisture barrier for a soothed, nourished complexion.
Step 2: Probiotic powder cleanser.
The Probiotic Powder Cleanser removes dirt, pollution and excess sebum from skin, whilst keeping it balanced. Rich in probiotics, it protects your skin's barrier. Activated with a splash of water, it becomes a cream and then lathers.
Good to know:
Preservative-free, cruelty-free, fragrance-free, petroleum-free, silicone-free, alcohol-free, chemical-free, scent-free, all-natural.