HA B3 Powder Serum 27g
COMING SOON: SEPT 27TH 2022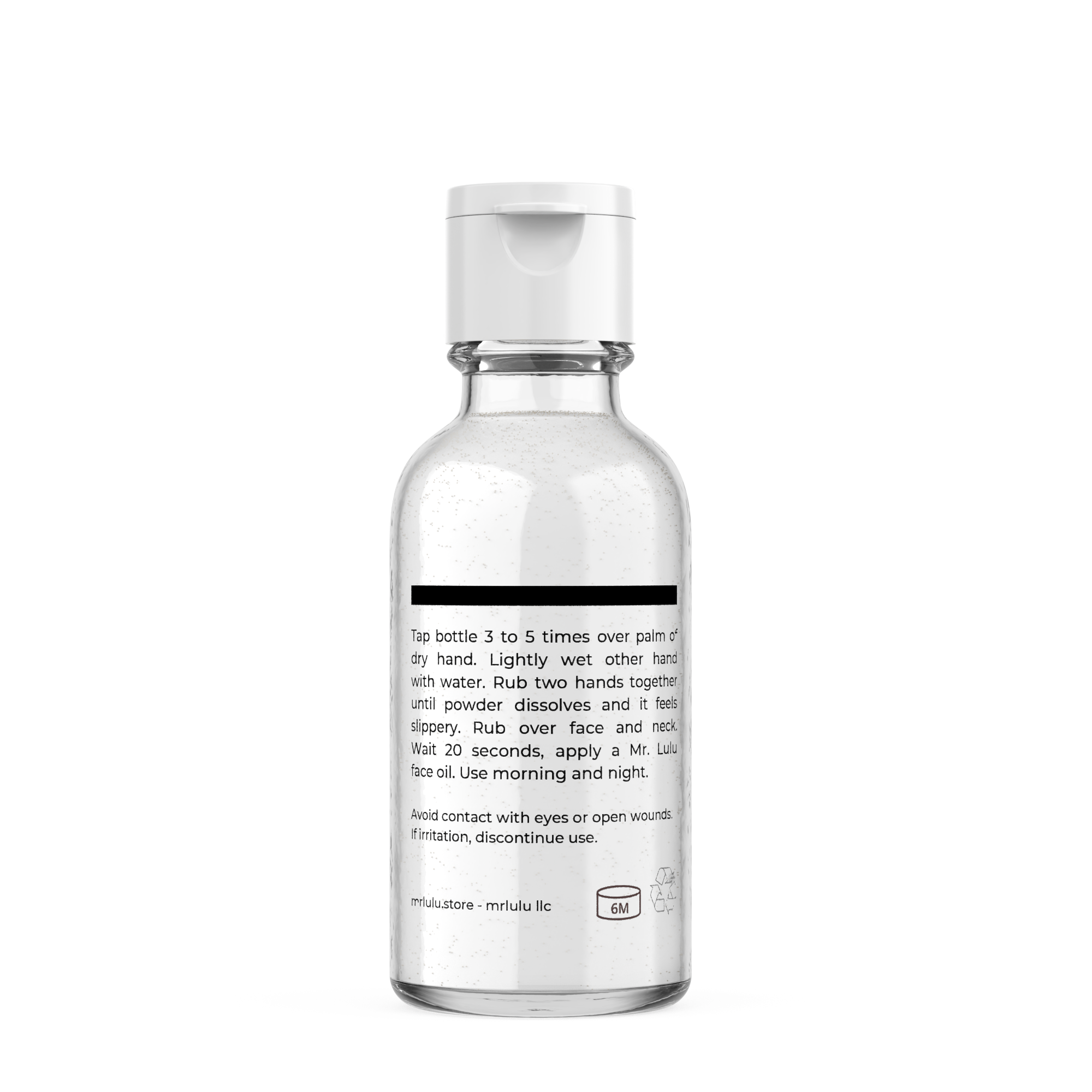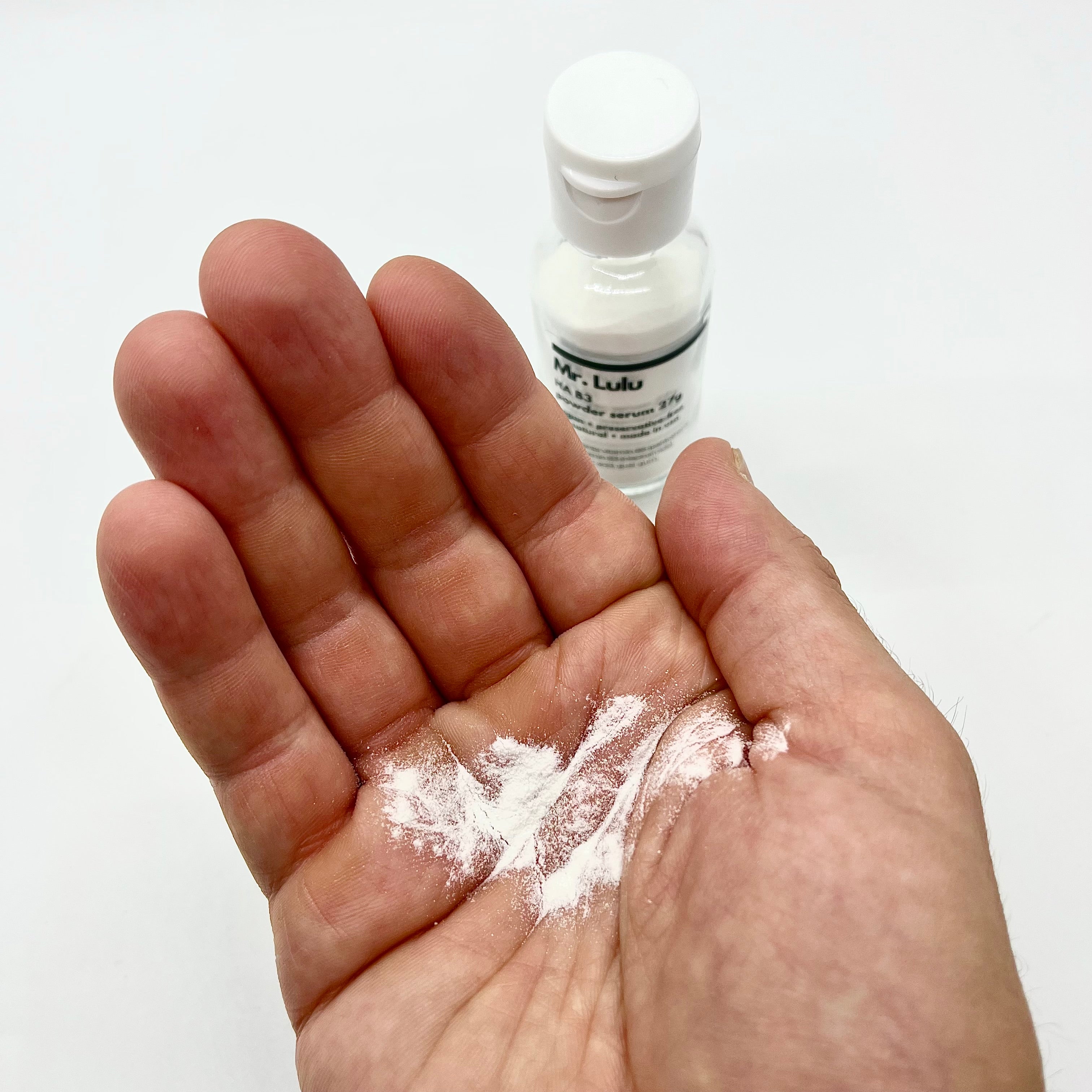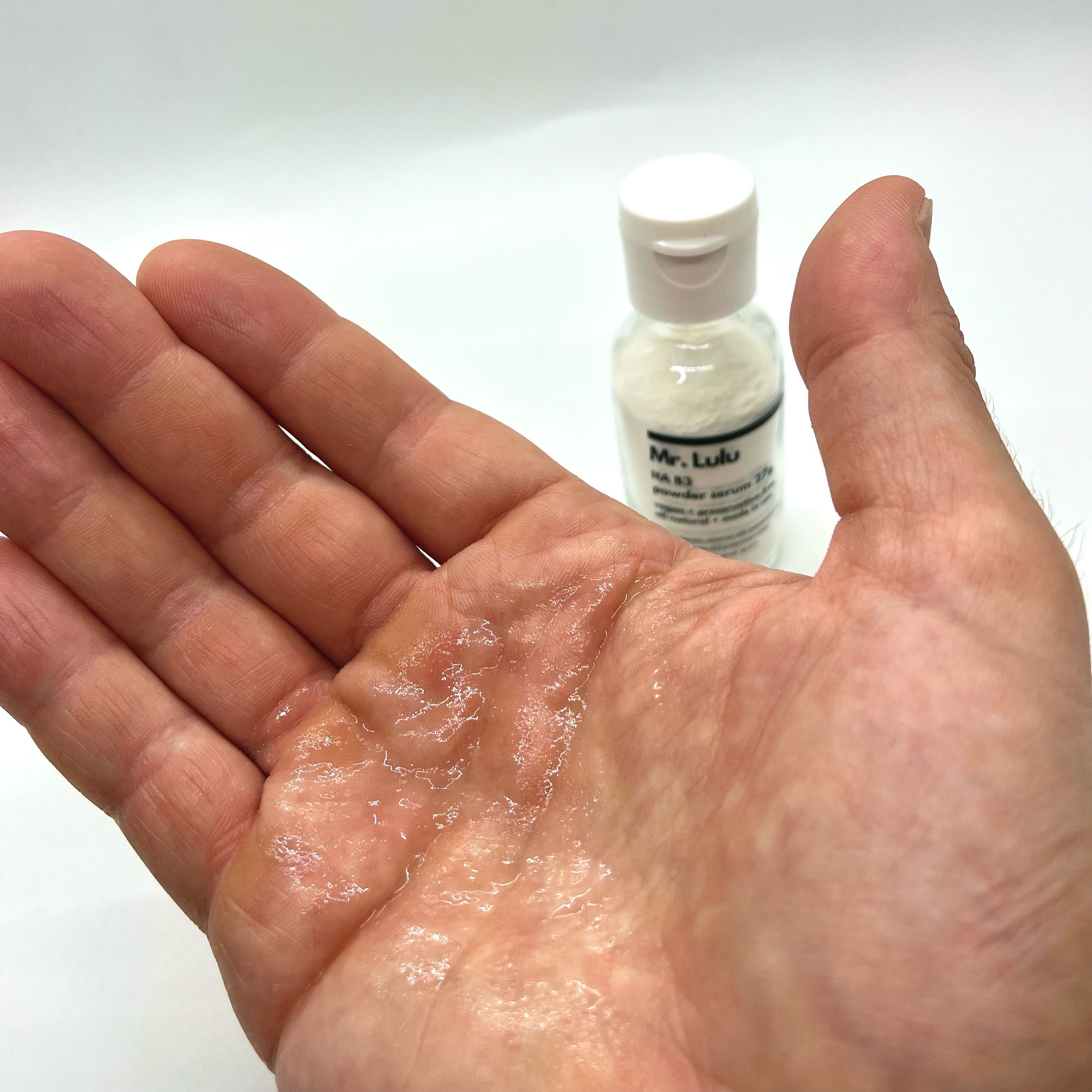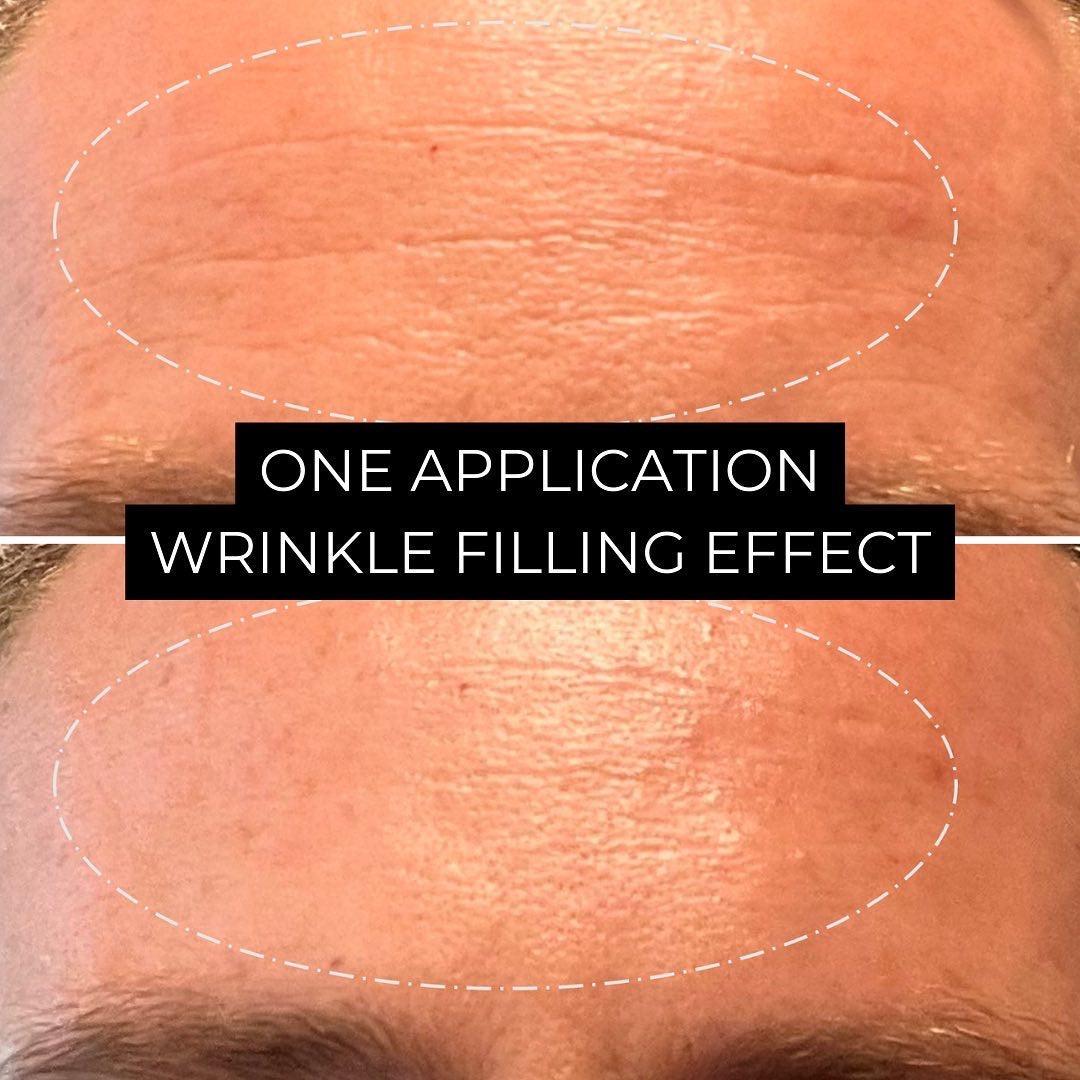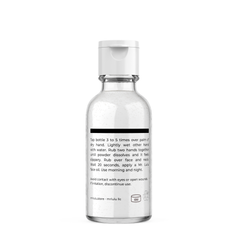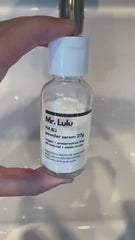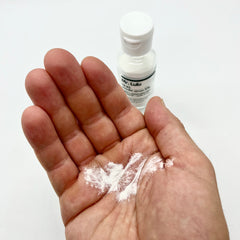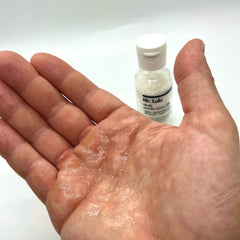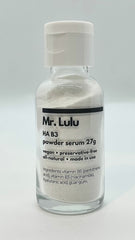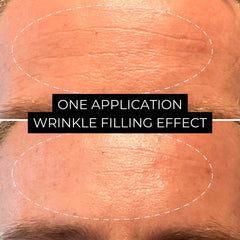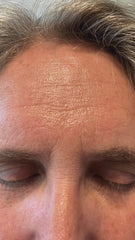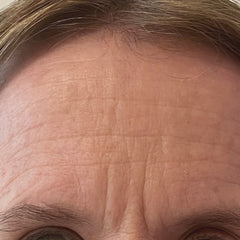 HA B3 Powder Serum 27g
COMING SOON: SEPT 27TH 2022
Ultra brightening and ultra hydrating.
Powder serum with professional concentration of Niacinamide (20%) and Hyaluronic Acid (10%). Activated with a splash of water, it becomes a powerful yet gentle hydrating and brightening serum.
Benefits:
1. Brighter skin, with less dark spots
2. Plump and hydrated skin
Excellent for:
Dark spots, uneven skin tone, post-inflammatory hyperpigmentation, break outs, clogged pores, ingrown hair, sun damaged skin.
Good to know:
Preservative-free, cruelty-free, fragrance-free, petroleum-free, silicone-free, alcohol-free, chemical-free.
Ingredients
Full ingredients list: vitamin B5 (pantothenic acid), vitamin B3 (niacinamide), hyaluronic acid, guar gum.
Vitamin B3: Also known as niacinamide , this active has been extensively researched for its ability to minimize enlarged pores, reduce breaks outs, improve uneven skin tone, and strengthen a weakened skin barrier.
Vitamin B5: This vitamin has the ability to boost skin hydration and is researched for its anti-acne properties.
Hyaluronic acid: Powerful humectant. It draws water and helps lock in moisture in skin. With a molecular weight of 847 g/mol, it sits on top of dermal layers to create a "moisture lock".
Guar Gum: Powerful humectant too. It complements hyaluronic acid as it helps provide additional nourishment to skin.
Mr. Lulu uses
active ingredients
only
.
No inactive ingredients such as water, thickeners, stabilizers, preservatives...
What does it mean?
More results without anything synthetic or harmful ingredients to skin and health.
Pour into dry hand
Tap bottle 3 to 5 times over palm of dry hand.
Wet & rub
Lightly wet other hand with water. Rub two hands together until powder dissolves and it feels slippery.
Massage & scrub
Rub over face and neck. Wait for 20 seconds until the serum starts to absorb.
What's next?
Use a Mr. Lulu Face Oil to seal in, moisturize skin and further brighten.